America's #1 Awarded Wine Club
92% of our hundreds of wines are award-winning. Discover the best way to find your new favorite wines.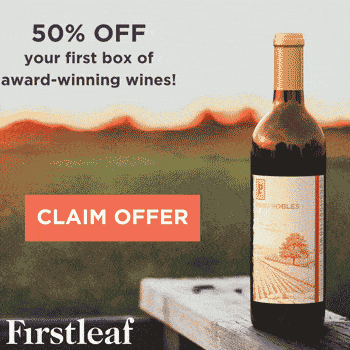 The Firstleaf Difference
What to expect as you take the quiz:
We analyze hundreds of wines and billions of data points for every individual profile.
With over 500,000 customer ratings to guide our learning, our system can predict what wines you will love with unprecedented accuracy.
We utilize our inventory and match you to wines that resonate with your unique tasting profile, which updates with every single rating you give.
We stand behind our product and will credit you for any of the wines you don't like.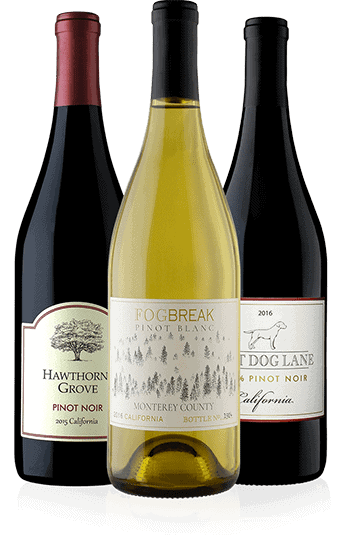 No matter how many awards a wine receives (over 1,200 and counting), each wine will always cost just ~$13 a bottle, and you can reorder any wine for that great club price.
100% Guarantee
Who guarantees you'll absolutely love the wine you buy – or get a 100% refund without returning the bottle? We do.
Get started now and join the 50,000 wine lovers who have found their perfect wines.