Tasty recipes, fantastic learning experiences, and memories you'll treasure—all in one easy-as-pie baking box.
New Kits each month – Delivered to your doorstep!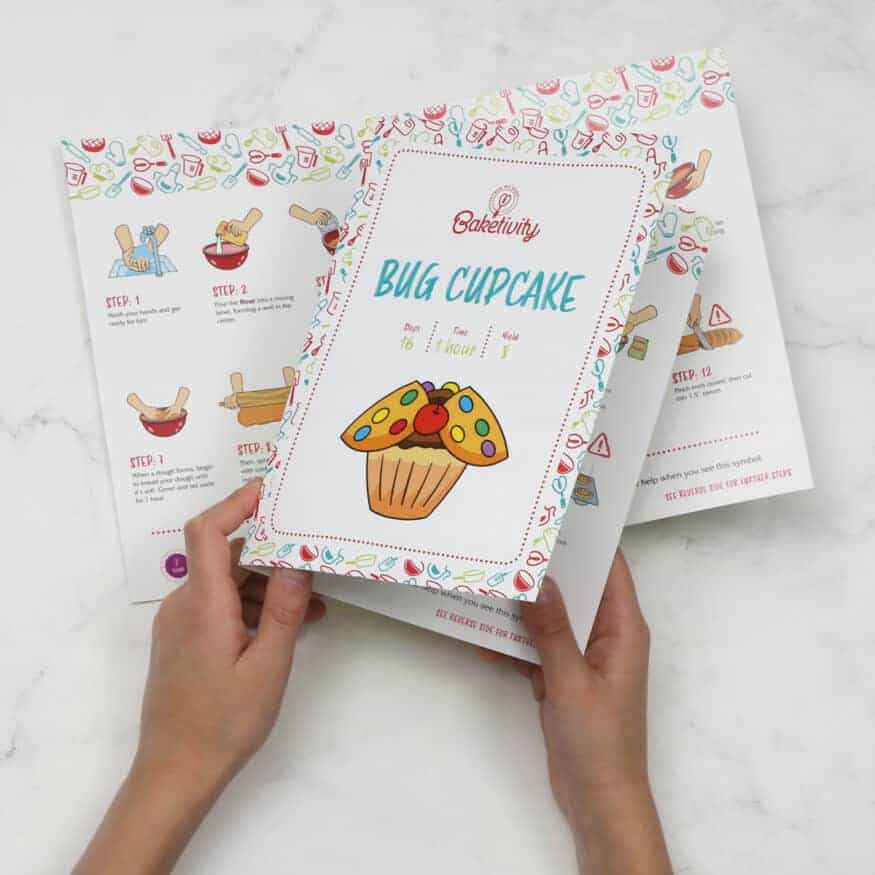 Easy Baking Recipes will guarantee a fun baking experience for children and adults alike.
Our junior baking sets are available as monthly subscription boxes or as one time activity boxes.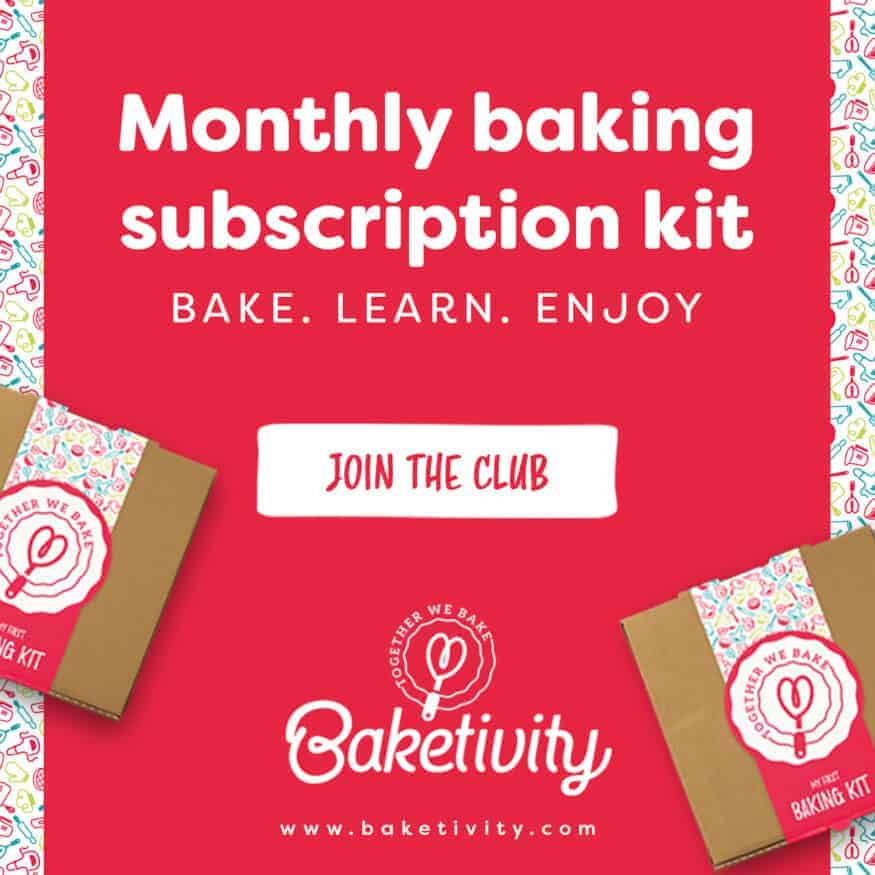 How it Works
OUR NOT-SO-SECRET RECIPE FOR FUN!
How Your Baketivity Subscription Works
Sign up for a Baketivity subscription and you'll receive monthly boxes bursting
with new recipes, activity booklets, and your favorite easy-peasy baking kits,
delivered right to your door.

Finally, a fun-filled subscription box made just for kids—-perfect for mini
bakers, cookie-lovers, and family time.