You get top-shelf products.
Full product line only on DollarShaveClub.com
Made with premium ingredients
Mix and match to find your perfect routine
You're always in control.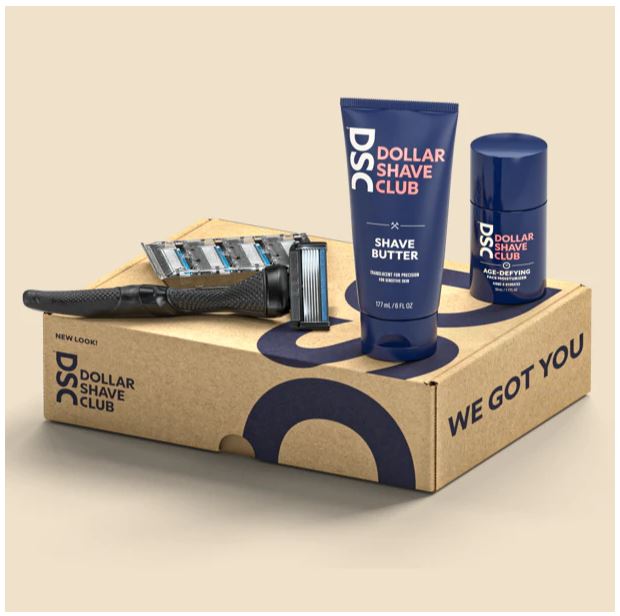 All perks. No fees.
• Free shipping on razors
• Exclusive savings on DollarShaveClub.com
• Gifts or rewards on your birthday
• There's even more…
You're a Member after your first purchase!
Our goal is to make sure you always have everything you need to look, feel, and smell your best. Here's how it all goes down:


By now you're probably convinced of the wisdom of joining the club.