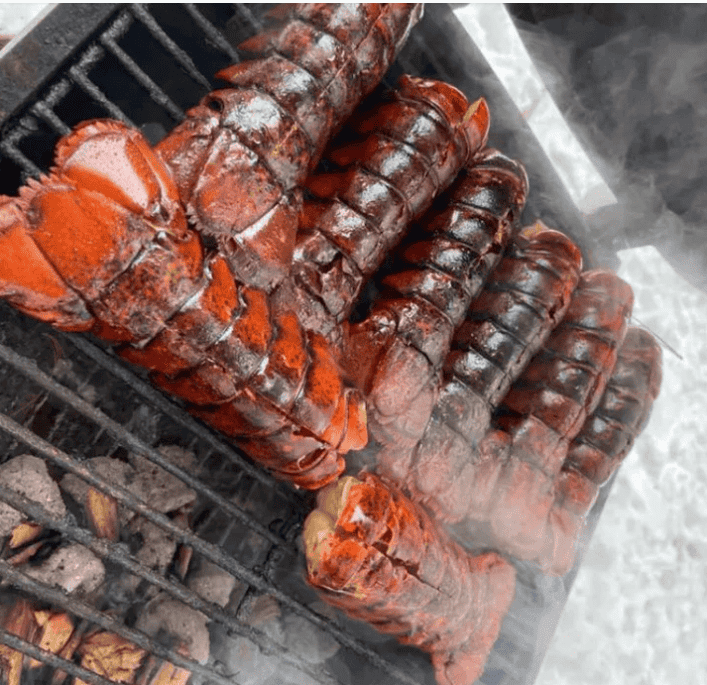 Get Maine Lobster develops cutting-edge culinary experiences that bring the charm of the ocean to your front door. We are aware that the finest seafood deserves to be more than just a dish—it ought to be an encounter.
Unbox the Atlantic – Subscribe & Save with wild-caught Maine lobster subscription Boxes
Maine has the best-tasting lobster. The meat is sweeter than any other lobster in the globe thanks to the chilly, deep Atlantic seas.
You've come to the right place if you're looking for the freshest, best-tasting Maine lobster and seafood.
What's In The Box
You'll look forward to our responsibly sourced Maine lobster and premium options each month for an unmatched dining experience. Professionally flash-frozen; delivered thawed, prepared and ready to eat!
Lobster Tail Lovers' Box: Eight wild-caught, sustainably harvested Sweetest Maine Lobster Tails (4-5 oz/each).
Lobster Roll Box: Famous Lobster Roll Kit for Four: 1 LB wild-caught, pre-cooked lobster claw & knuckle meat, 4 New England style split-top rolls and 1 exclusive, top-secret spice kit.
Mystery Box: Always serve four or more. a carefully crafted selection of top ingredients and seasonally appropriate favorites that always includes delectable lobster!
Captain's Mystery Box: Usually serves four to six people. Expertly crafted collection of seasonal favorites and luxury goods – always includes delicious lobster + at least one extra VIP gift each month!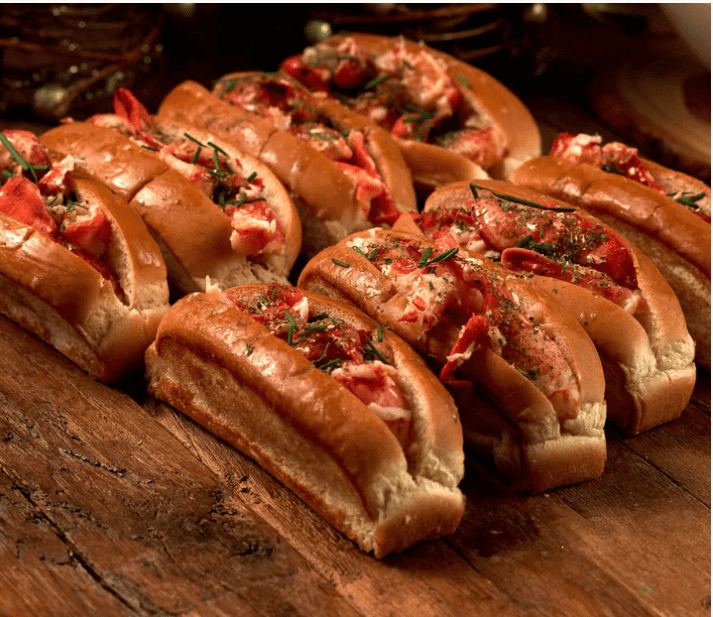 Do you like lobster and surprises? Whether it's juicy lobster tails, lobster mac & cheese, whole frozen lobsters, or lobster in another of its many wonderful forms, our customer-favorite Mystery Box & Captain's Mystery always include succulent, sweet, 100% wild-caught lobster!
Mystery Boxes are always filled with an expertly picked variety of seasonal seafood and other treats based on what's popular and accessible in our local market. Previous menu items have included Atlantic Salmon on Cedar Planks, Teriyaki Steak Tips, New England Stuffed Clams, Gourmet Maine Whoopie Pies, and more.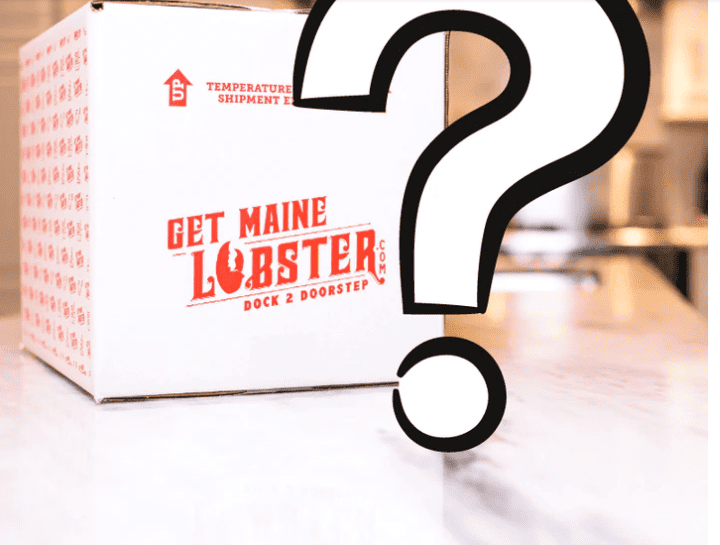 GET MAINE LOBSTER
Don't want a Subscription Box? Visit Get Maine Lobster for other great deals!