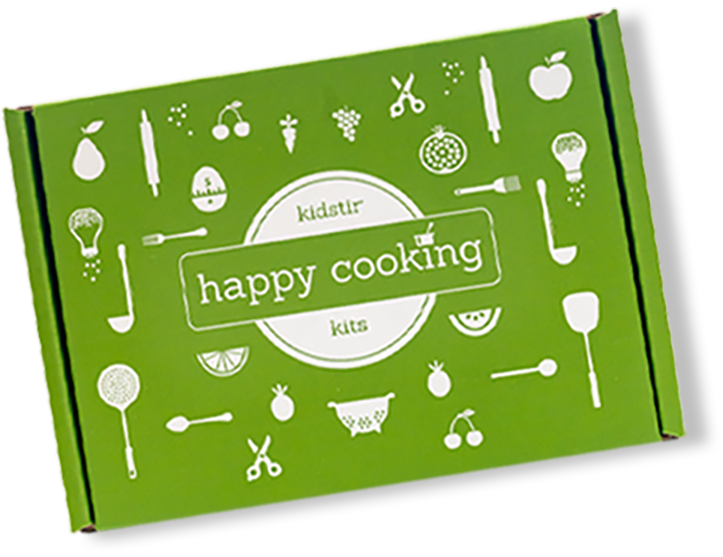 Just a Peek of a Few Yummies
Kits are proudly packaged by Elwyn, a foundation that provides education and work opportunities to children and adults with developmental disabilities. During Covid-19, we are thankful to have been able to keep our office-based team and Elwyn staff employed.
To help families staying at home, we have given away 15,000 free cooking kits, created two virtual cooking camps, and launched our own homeschooling program.
How It Works
Food, adventure, and fun! That's the promise of our cooking kits and one that delivers every month.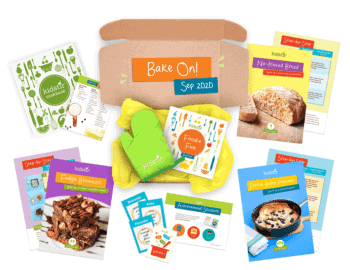 Look forward to a new theme each month.
Gather ingredients from our digital & printed shopping list, then set up your cookbook
Make memories that last a lifetime.
Watch your kids' skills and confidence grow while making our recipes.
1 Sign up
The Kidstir experience is truly for all.
Ages 4-14-104 can enjoy our kits' delicious recipes & family activities.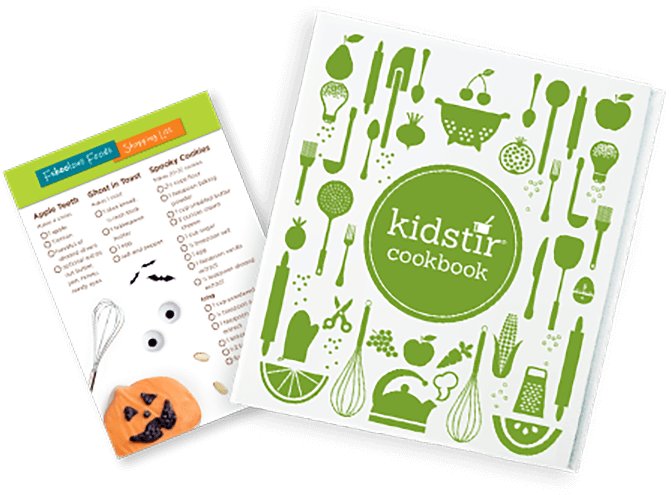 Fun cooking kits at your doorstep
Memberships renew automatically. Cancel renewal anytime.