By Lemon Drop Box
Send a Thoughtful Gift. Get a special surprise with each Lemon Drop Box delivered right to your door.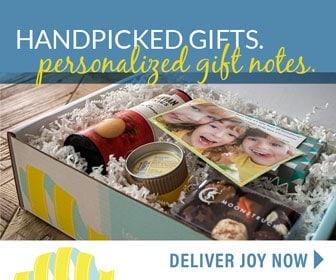 ---
Home and Garden Gifts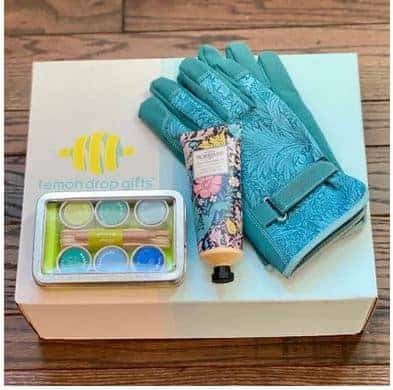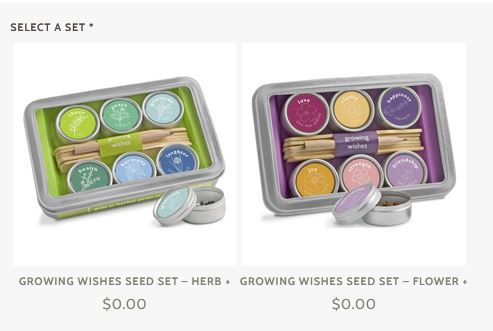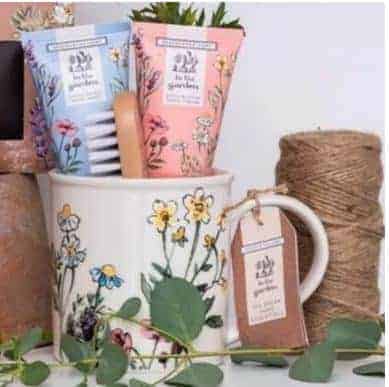 Create Your Custom Gift
Choose Gift Items from categories in: Bath and Body to Something Sweet. Maybe Journals and Stationary is a favorite.