Lip Monthly- All About Lips. Every Month.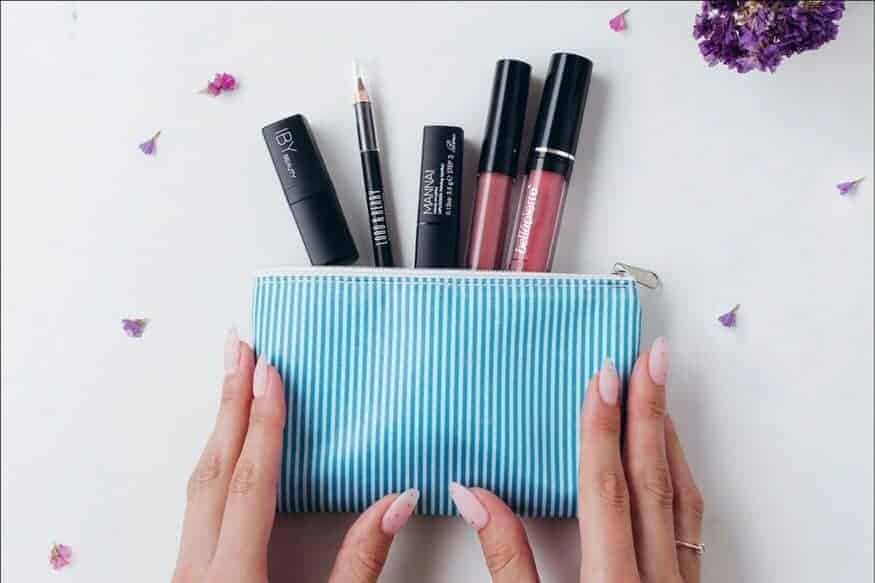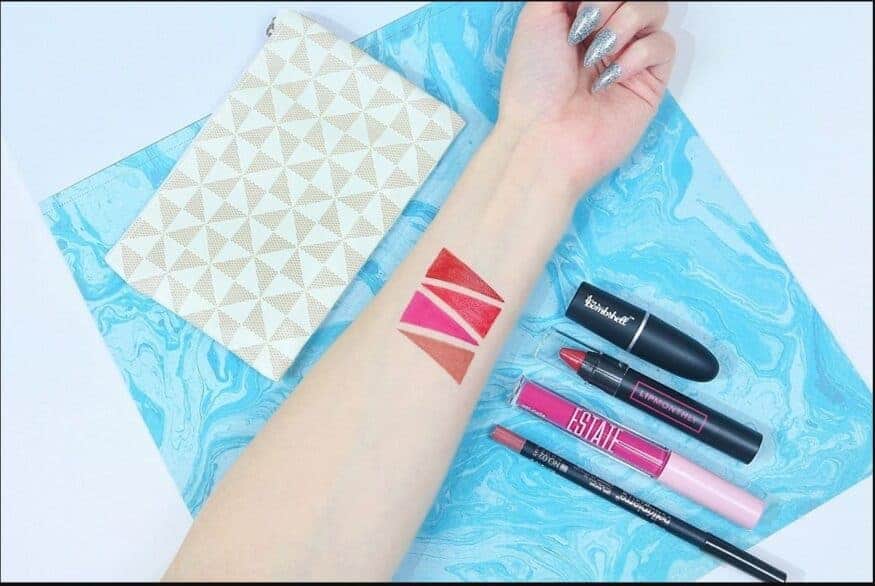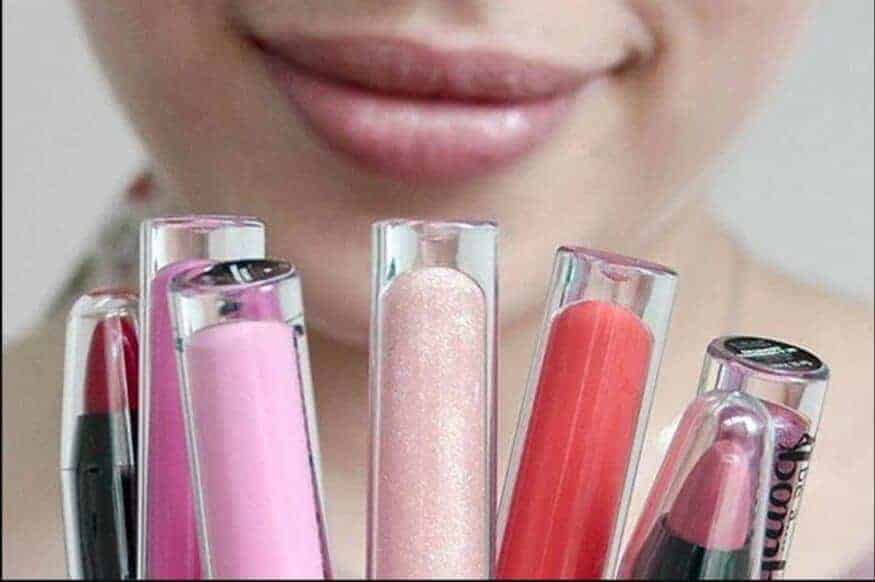 Lip Monthly is a subscription bag for everyone that loves lips. Every bag includes 4 full-size lip product that includes lipstick,liquid lipsticks, lip balm, Lip gloss, lip scrub, lip
liners, lip pencils, lip crayons and so much more….Each month comes with a adorable make up bag. Why not explore new products and shades to add to your collection.
4 Full-Size Lip Products Each Month. No Samples!
CUSTOMIZE your Shades!
FREE U.S. Shipping!
Each month comes with an adorable makeup bag!
Retail Value: $50+
Join Now
Choose A Plan
Cancel At Anytime – Plans Autorenew
Use Code SUMMER5 To Get Your 1st Bag for Only $5!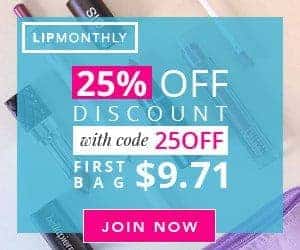 Lip Monthly is an affordable monthly subscription for all LIP LOVERS! For only $10, discover the best products for your lips, and fall in love with them! LipMonthly helps you discover the best lip products on the market. Every month we'll send you a unique box straight to your door and help you discover the best of Lip Glosses, Lip Sticks, Lip Balms, Lip Stains and much more. We've partnered with brands all around the world. For only $10/month, you'll get a unique box with a variety of 2-3 full sized products, and 2-3 sample products. Join now at www.LipMonthly.com!