CBD Oils
How CBD Works in your Body

ALL-NATURAL — Our award-wining, local farms are organically farmed and use zero chemicals.
ETHANOL-EXTRACTED — We use common grain alcohol, which is the safest and most effective way to obtain nutrient-rich distillate.
FULL-SPECTRUM — Our distillate contains a variety of healthful flavonoids, terpenes, and cannabinoids, which make it more effective for your entire body.
THIRD-PARTY TESTED — You can have confidence that you are getting the advertised quantity of CBD without any pesticides or harmful chemicals.
For a limited time, get $20 off orders over $150 with code NEWYEAR
All-Natural CBD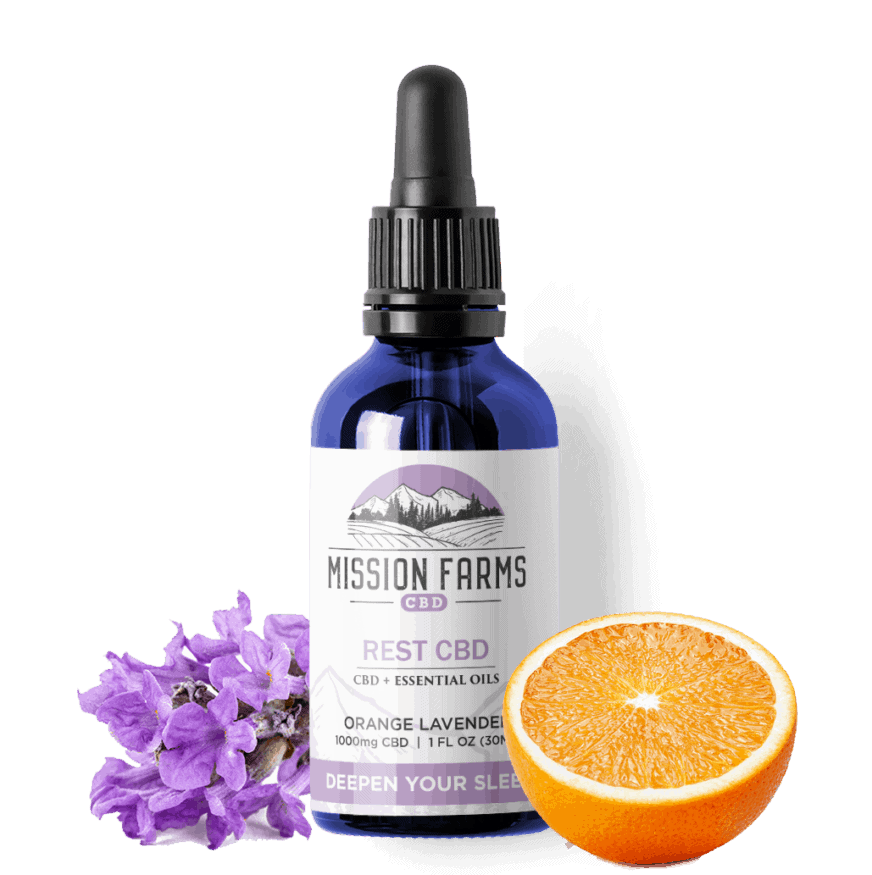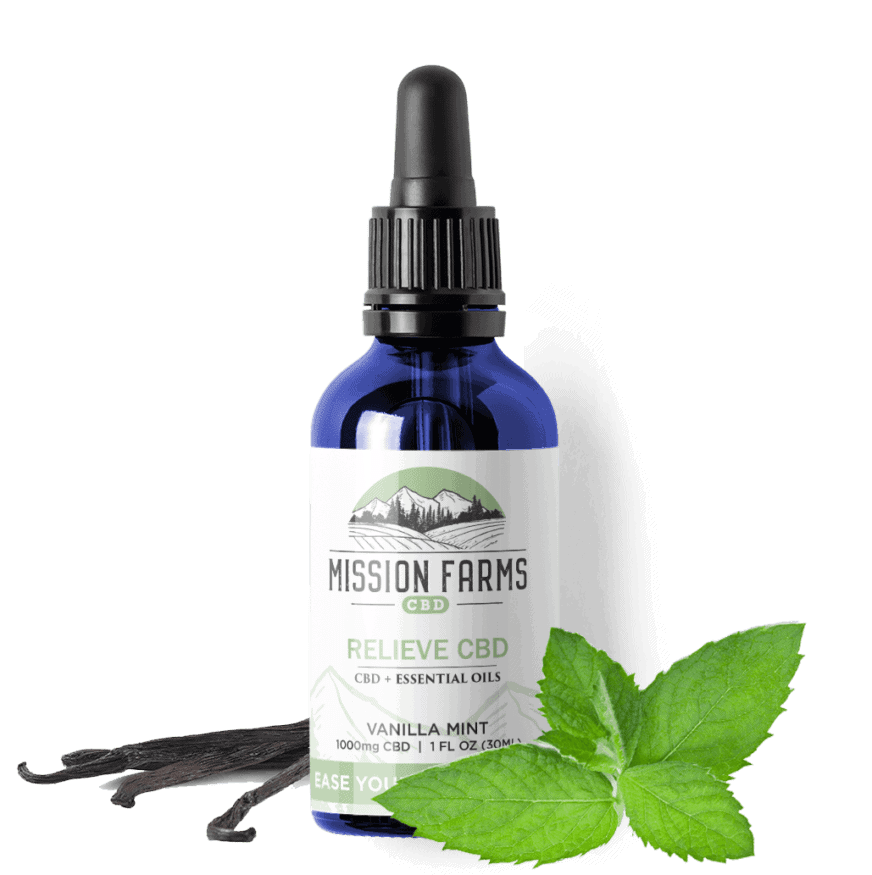 Learn More