By Sock Panda
Sock Panda is a monthly sock subscription. Each month, Sock Panda sends you 1-2 pairs (your choice) of patterned, graphic, or colorful socks.
Subscribe To:
BACK TO SCHOOL IN FLUID BUT SOCK PAND IS HERE FOR THIS IMPORTANT TIME OF YEAR

BEST GIFT EVER, BEST SOCKS EVER

Great socks should be on everyones BACK TO SCHOOL checklist

15% off using code SCHOOL15
Sock Panda has two missions:


The Sock Panda team is committed to spreading HAPPINESS by turning an everyday essential into something much more fun and expressive! We create high quality original designs that make people say "wow!" Designs that are attention getting and sure to start a conversation!

The Sock Panda team is dedicated to using its socks to make the WORLD A BETTER PLACE. The company donates socks to those in need for every purchase. As of Today the company has donated over 141,000 pairs of socks to homeless shelters, low income senior centers, hospitals, and under-privileged classrooms throughout the country.

With your help, we are committed to our mission and will continue to donate socks to those in need.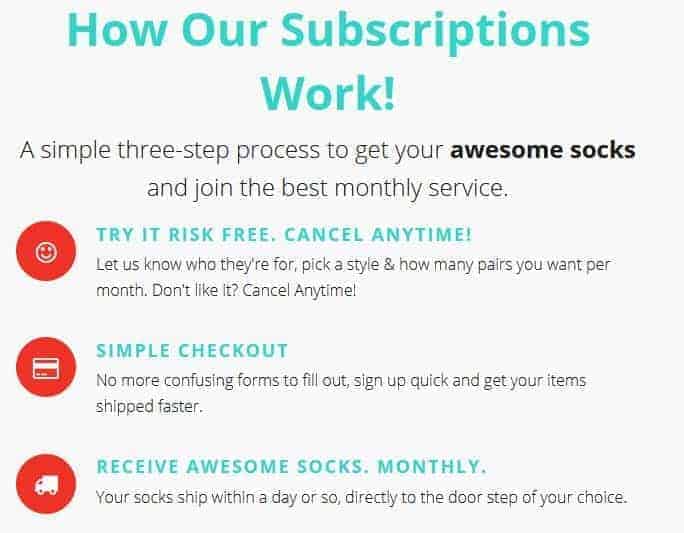 Win attention in the marketplace, brand merchandise for your store or treat employees with custom socks! Promote your company logo and message in a clever, creative way! The Sock Panda stitches your vision on socks.

We work with you from concept to delivery and produce all sizes — Children, Tweens and Adults. Sock Panda fabricates socks with soft Peruvian cotton and high-quality materials to maintain elasticity and colors. We also provide hangtags and fulfillment services. General pricing for sock production listed below. Contact Sock Panda for a detailed quote.
SOCK PANDA CUSTOMER SOCK PROGRAM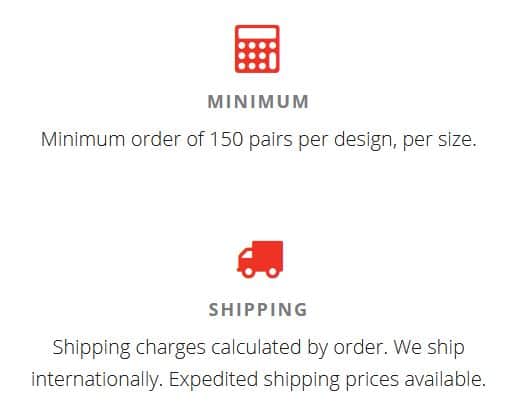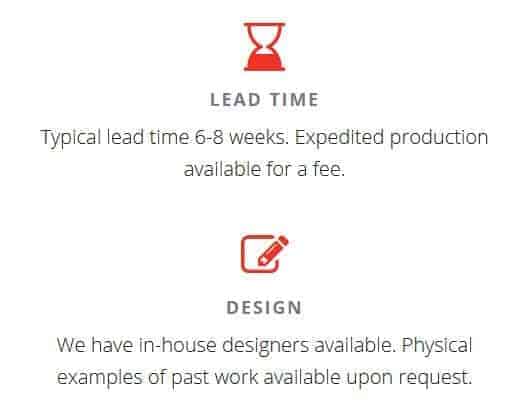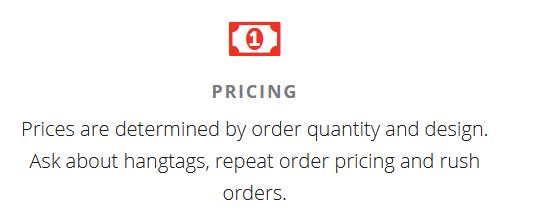 CUSTOM SOCK PRICE GUIDELINE