About Bump Boxes
Bump Boxes is a subscription box for expecting mothers that offers safe and healthy products for pregnancy and beyond! They send you customized and curated boxes filled with high-quality items to help you celebrate and enjoy motherhood.
New Mom to be Gift Box $49.99 (valued at over $70!)
Bump Boxes is a monthly pregnancy subscription service that is customized to your due date. They deliver pregnancy essentials, and every item in the box is handpicked by other moms! If you give birth during the course of your subscription, they will send you Bitsy Box, a subscription focused on items for moms and babies aged 0 to 3.
It'll be a long nine months, but we'll be there every step of the way to make your pregnancy as easy and safe as possible! After all, that is why we were created Bump Boxes.
Figure out when Baby will arrive with the Bump Boxes Due Date Calculator. Throughout your pregnancy, you'll get important, week-by-week updates about your baby's growth!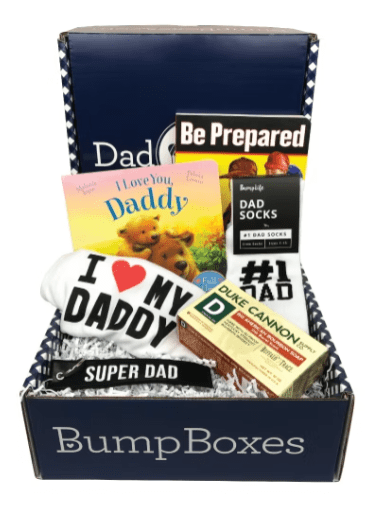 The Dad Box  $49.99  FREE shipping on Orders $75.+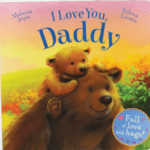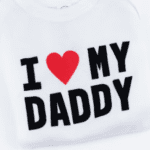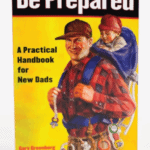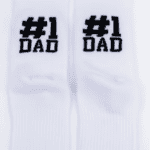 "I Love You Daddy" children's book
White "i (red heart) Daddy" Onesie (Six: 6 months)
"Be Prepared- A Practical Handbook for New Dads" Booklet
Bumplife #1 Dad Socks
And sooo much more!