Discover Subscription Boxes you never knew you needed!
Thank you for stopping by Daily Huff. Customer feedback on how we're doing and what improvements you'd like to see made to our website to keep you coming back is important to our success.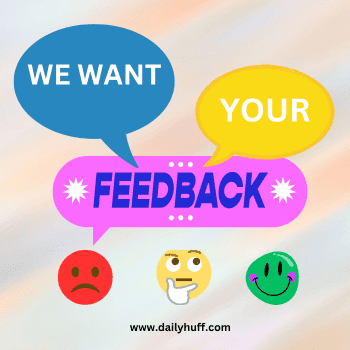 Daily Huff is a Subscription Box website that launched in 2020. Everyone enjoys receiving their favorite items in the mail, which can range from makeup to dog toys to fresh veggies.
Everyone enjoys leaving blog comments and expressing their thoughts, so now is your chance to let us know what you think and how you believe we can improve our website. We do anticipate a wide range of viewpoints and opinions, both favorable and bad, which is why we are asking everyone to contribute. We value your opinions.