Discover Subscription Boxes you never knew you needed!
Subscription Box Collections

New Arrivals - new bags, apparel and home décor!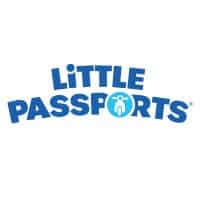 Inspiring Kids to Discover the Wonders of the World

Where beauty goes beyond the bottle - Free shipping $50+

Receive Your First Shipment Without Paying a Cent! Discount code: NADINE

CRAFT BEER CLUB 12 MONTH EARLY BIRD PROMOTION! Buy A 12 Month Prepaid Subscription & Receive 2 Bonus 12-Packs In Your 1st Month Subscription! Get Free Shipping Too!
ThreadBeast is a men's lifestyle subscription service - Unlock $50 Bonus Items in your first order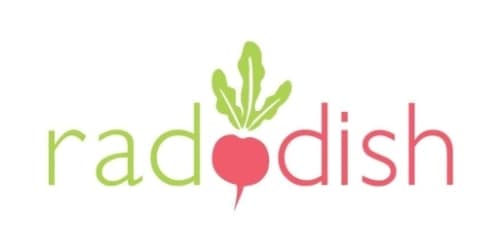 Learn to cook, the best subscription box - life changing -delivered right to door!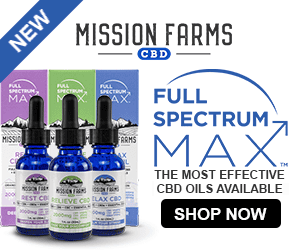 Feel good again with the STRONGEST CBD topical on the market! - Free 1 oz "Relieve CBD Gel " with purchase Code FREEGEL
New Additions of Subscription Boxes
Subscription Boxes You Never Knew You Needed!


The best deals delivered straight to your inbox
enter your email for trending stuff!