Are subscription boxes for you? I'd say YES for sure.
From Our Friends On Cratejoy
Subscription Box Collections

New Arrivals - new bags, apparel and home décor!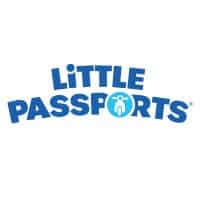 Enjoy 15% off statewide with Code

$5 OFF $75 regular priced items. Code: MANI5OFF75

Receive Your First Shipment Without Paying a Cent! Discount code: NADINE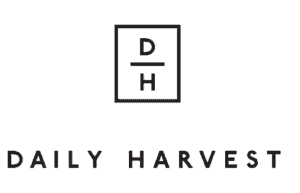 New customers get up to $40 off their first box with code DH40.
Take 10% off your first essential box with code TBAFF10P at ThreadBeast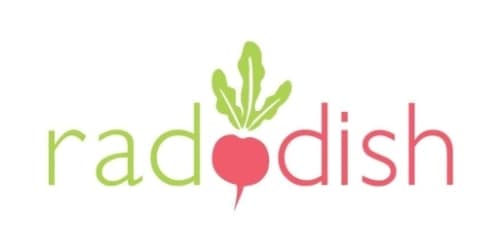 RADGIFT $20 off 6 month subscription, $40 off 12 month subscription with code: RADGIFT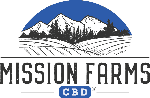 Pre Holiday Sale 30% off Sitewide Code: HOLIDAY30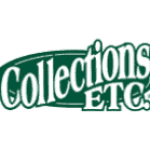 10% off plus Free Shipping with a $50 minimum purchase using code HOL10FS at CollectionsEtc.com!

Enjoy 20% Off Your Order Instantly
More Than Subscription Boxes
No Subscriptions Required
New Additions of Subscription Boxes
Subscription Boxes You Never Knew You Needed!