2020 Subscription Boxes, Gifts Ideas, & More. 'tis the season to add a little fun & joy to your life.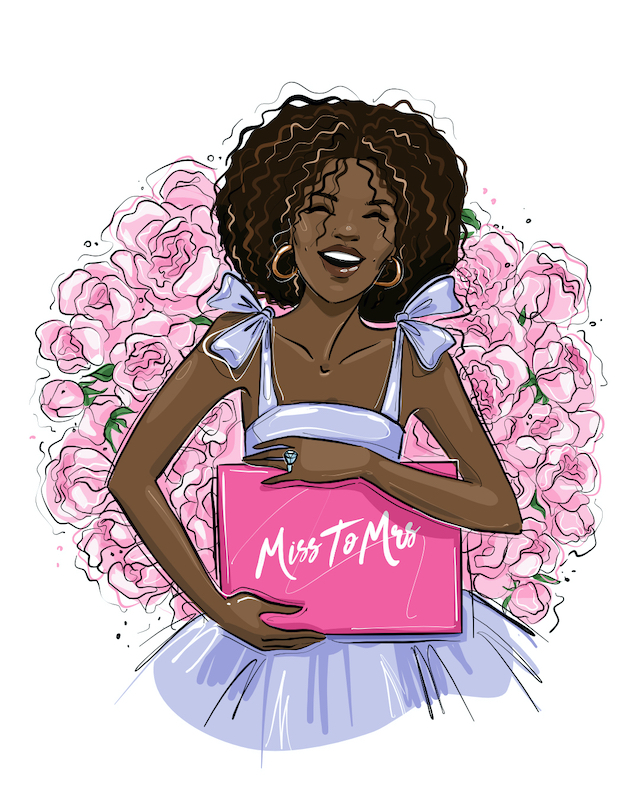 Whats Inside Miss To Mrs™ Bridal Subscription Box delivers up to 9 Themed Boxes aligned to your journey from Engagement to Honeymoon. Plans are customized
Read More »
You Might Also Like These
Have reviews delivered to your inbox every day
No spam, notifications only about new products, updates.
When you buy through links on our site, we may earn an affiliate commission. Read the full disclosure.