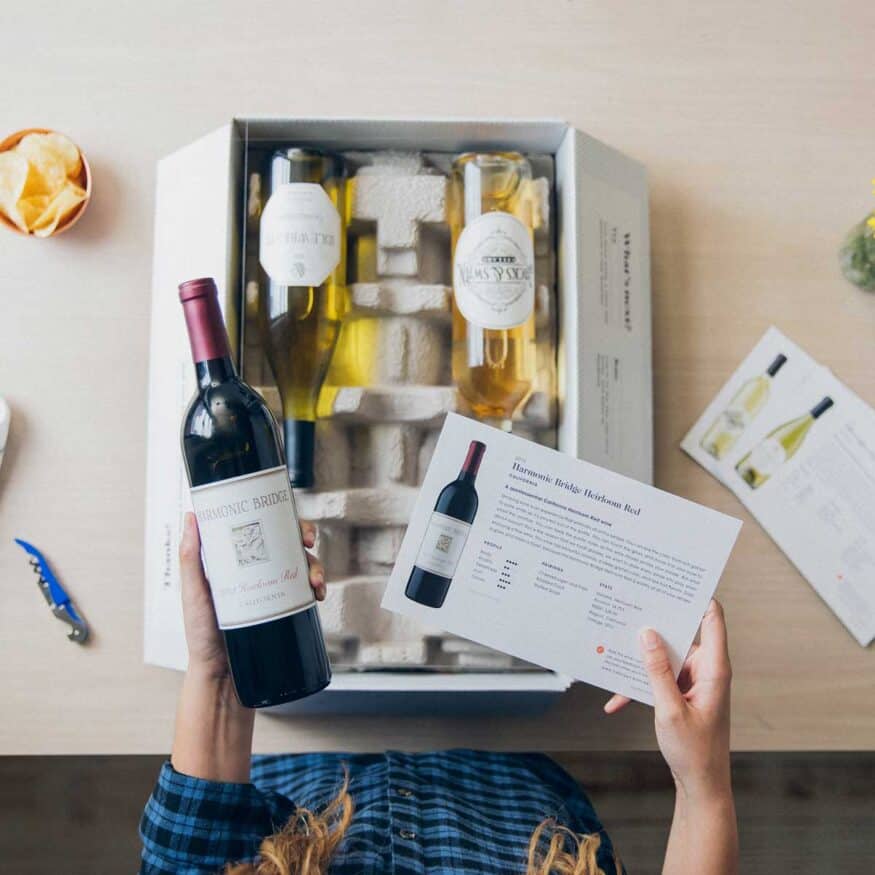 Firstleaf Wine Club
New wines in every box "Get started" "red, White, or Both"
Get your first 6 wines for $90-$44.95 plus free shipping
Explore the wines with the guesswork.
Tasting & pairing cards + the club's newsletter.
Recyclable and anti-break box.
6 wines for $7.49/bottle *After your first 6 wines, club will cost $90.00/per club shipment. No extra fees, no commitment.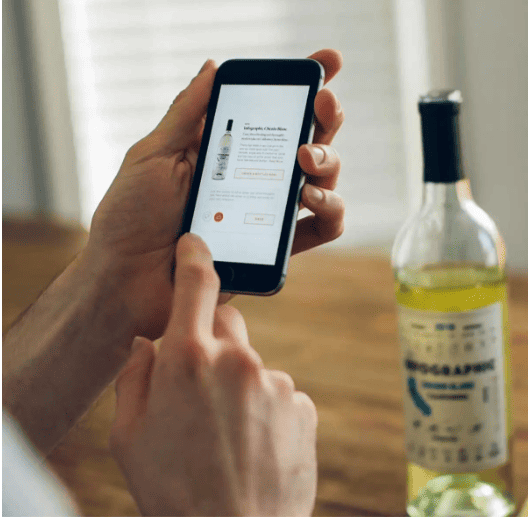 How it Works
Answer a few short questions to start customizing your taste profile
Receive your custom wines
Get 6 unique wines selected exclusively for you in just a few days
After rating just 3 wines, our predications have a 98# accuracy rate