Innovators have the power to change the world.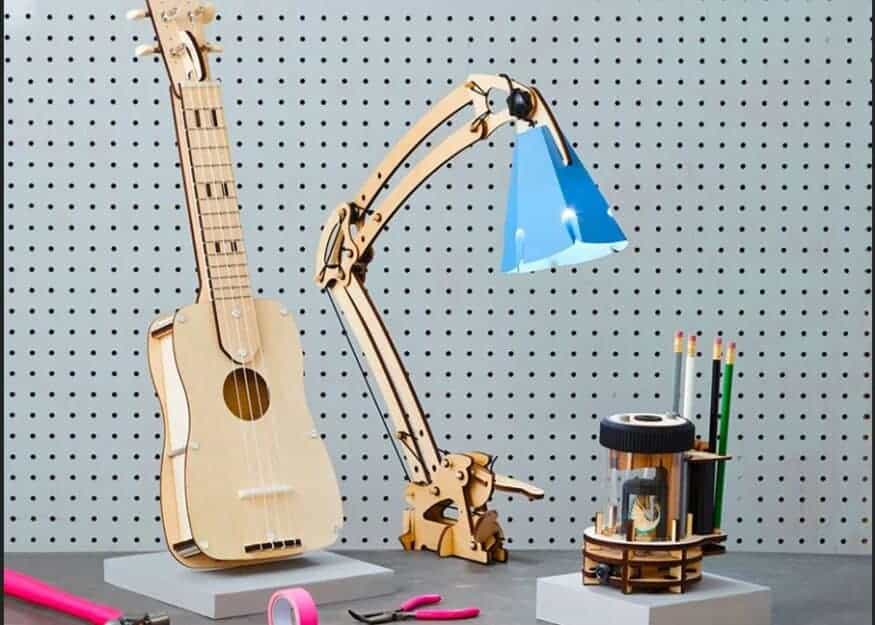 Put Science to Work & Engineer Amazing Projects
How It Works
Pick a Line. We offer projects for every age and interest!

Delivered Monthly. Choose your plan and the first crate ships in 2 days. Pause or cancel anytime.

Serious Fun! Our science and art projects inspire kids to become creative problem solvers.
What you get every month
Engineering Project
Everything needed to build, explore, and learn — delivered
High-Quality Materials
All the supplies to tinker and engineer
Maker's Guide
Easy-to-follow instructions and inspiration
Design Exploration
Deep dive into the science, engineering, and history behind the design