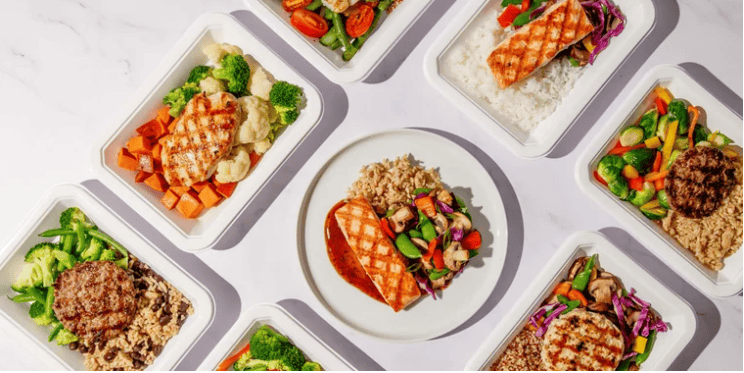 Trifecta gives you the ease of ready-made meals and the nutritional advantages of eating well-balanced, healthy cuisine with a weekly meal delivery service! Simply select the meal plan that best fits your lifestyle or preferences, decide how many meals you need each week, and then wait for the fully-cooked meals to be delivered to your door each week. No more time-consuming preparations are required. When you sign up, you'll also get coaching and support for your fitness objectives!
More Than Just a Meal Delivery
Transform your health with food, tools, and help from the community to support your goals.
Lose Weight and keep it off for good
We understand that losing weight is difficult, which is why we're here to help you every step of the way. Transform your health with food, tools, and professional advice tailored to your specific needs.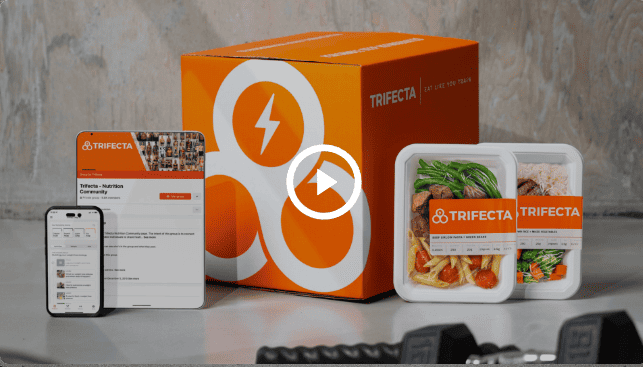 Triffecta meals use USDA organic ingredient. They are all fully cooked and can be heated in your air fryer, oven, microwave, or on the stovetop. Even when you're pressed for time, it's simple!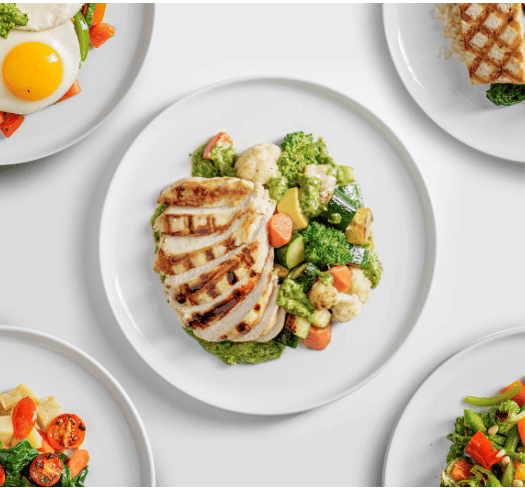 Eat organically sourced chef-crated meals
With performance in mind, you require enticing food. You can be sure you're getting the greatest nutrition possible in every box because our meals are rich in protein, low in calories, and produced with organic ingredients.
Get a personalized plan to fit your goals
We'll create a strategy that works around your schedule, not the schedule of everyone else In just a few questions we'll tell you exactly how much protein, carbohydrates, and fat you should eat each day to achieve your objectives.